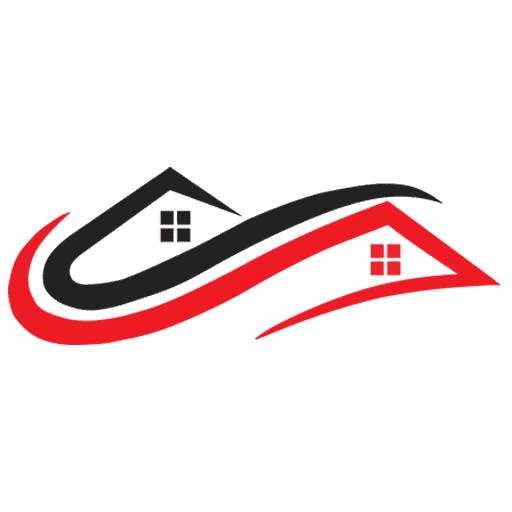 We've got over 6 decades of collective experience in real estate and marketing on our core team. Our mission is to help you sell faster by increasing exposure and trust.
To get detailed information how your company will benefit from our service, book your 30-minute Discovery call today!
List once, advertise everywhere...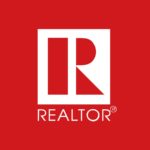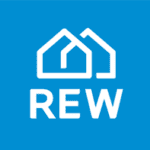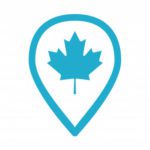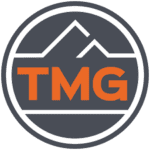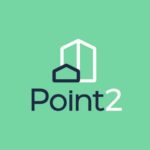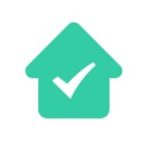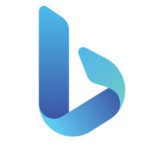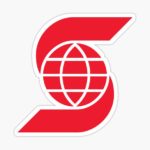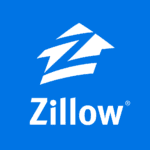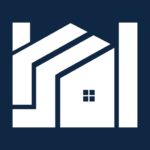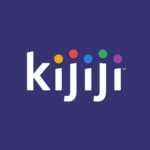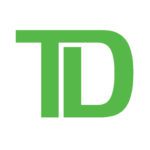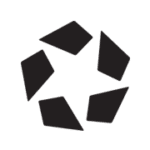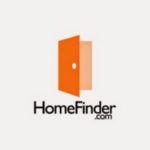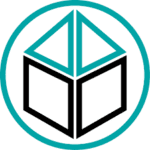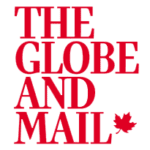 Yearly Sales Volume
Yearly Savings
Flat Rate MLS+ Service for Homes, Land & Commercial.
The most powerful platform for real estate marketing is undeniably the Multiple Listing Service. We're able to list your inventory on the MLS, and 3rd party sites with better terms and significantly less out-of-pocket costs than comparable services such as Bode or Fair Square.
You're able to list residential, commercial, land and income producing properties through our self service dashboard. You keep full control of the selling process, negotiations and buyer inquiries.
Let us show you how quick and easy it is to list an unlimited amount inventory and why our product is a game-changer!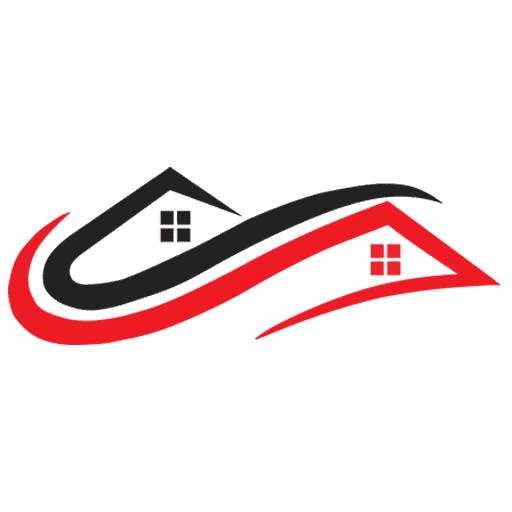 In a recent survey, 86% of respondents either used the MLS directly, or through a REALTOR® to find their home. In contrast to the less-than-5% that called a builder or went to a showhome, there's a big difference in market share.
Our service allows you to access the majority of qualified home buyers that otherwise may have passed over your listings entirely.
We're more than just a MLS listing service. We're a brand that real estate agents trust. 
With the commonly publicised abuse of REALTOR® services, (not paying earned commissions etc.) its common for agents to avoid working with new home builders entirely.
Agents trust OUR brand, because they know that we have policy and contracts in place to protect them. This fosters trust, which translates into more sales for our builder clients.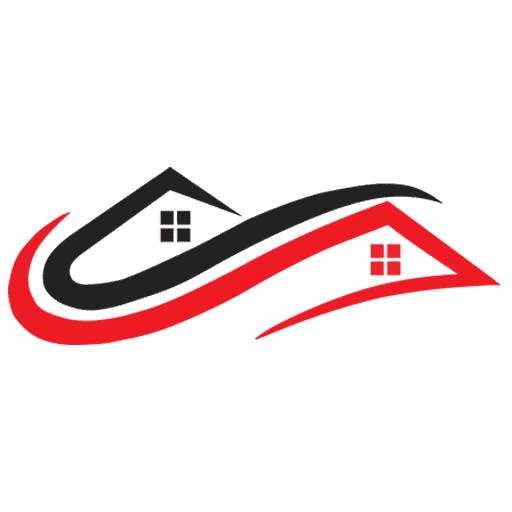 With our Listing Accelerator®
Want your listing to be front and center? With our listing accelerator program, you'll get the utmost attention from REALTORS®.
We will show you our powerful marketing strategy that will sell more of your inventory without decreasing your bottom line. Book discovery call today!
-When you list a property with a REALTOR® on a full service listing agreement, you're generally obligated to pay their selling side commission whether the buyer is unrepresented and dealing with an ASM, or working with your realtor.
-With our builder program, you only pay commission when the buyer is brought to you by a REALTOR®