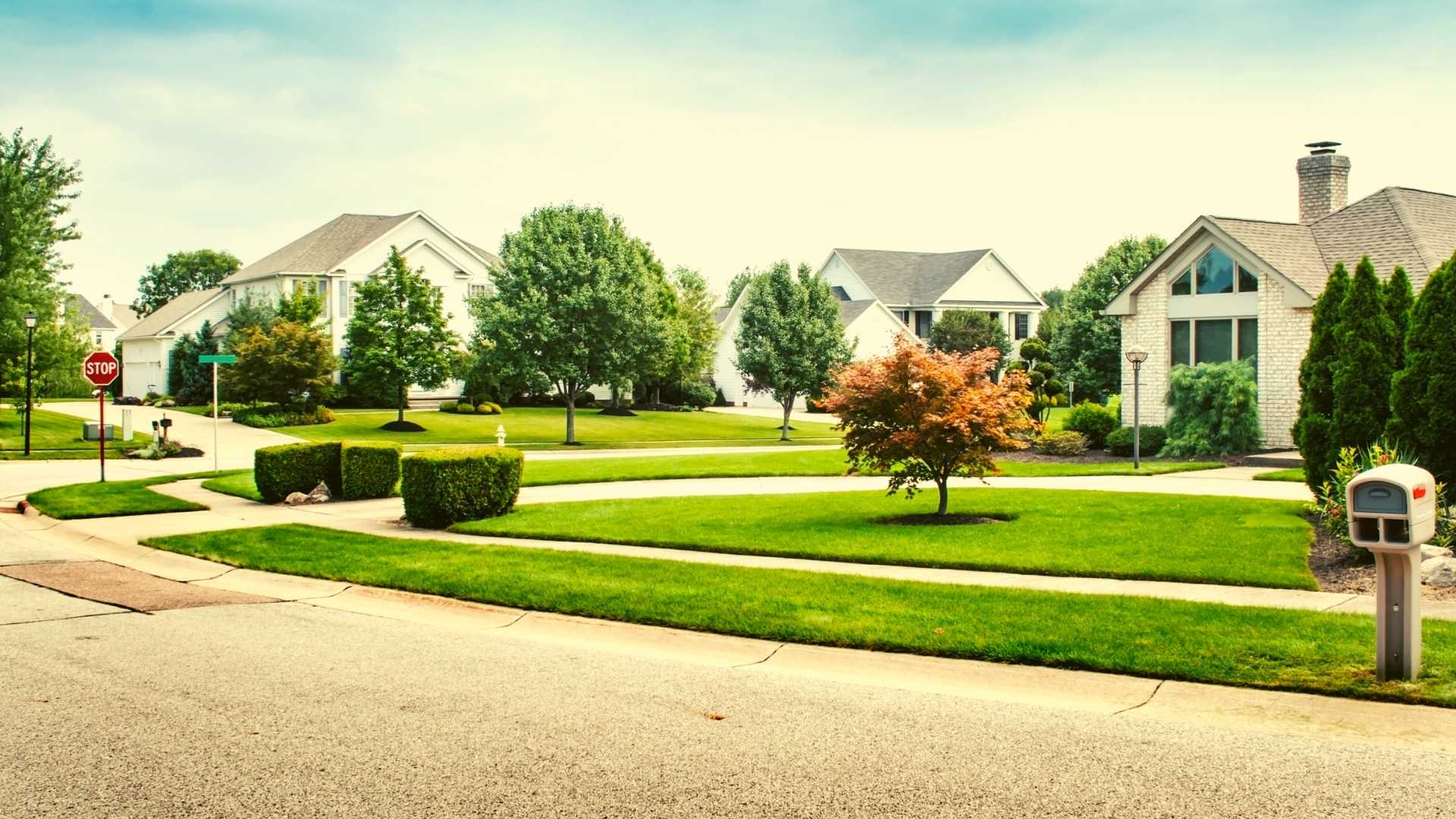 Everything you need to know about the process of buying a home in a step by step guide. Only available in our client portal.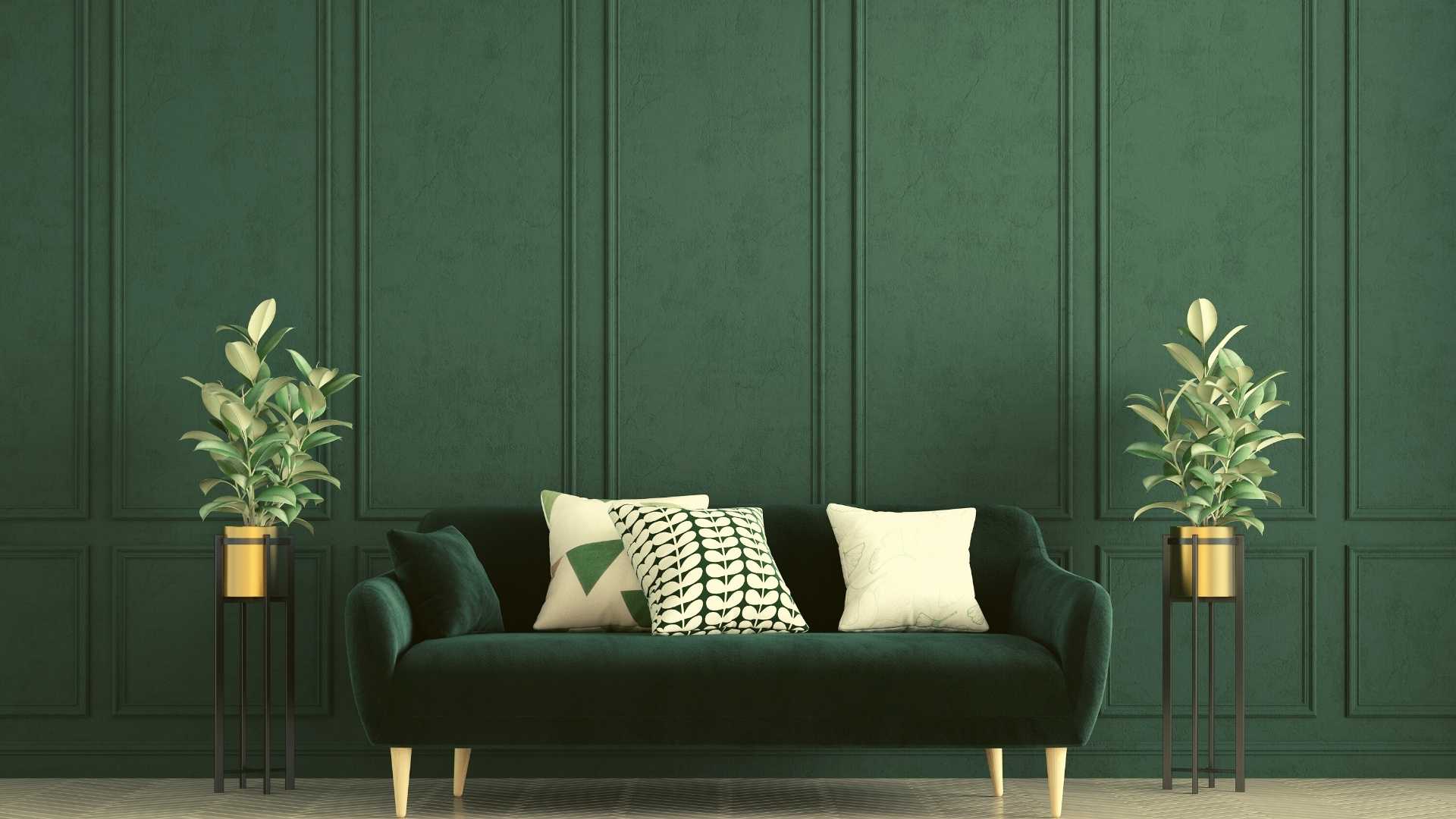 Download the Sellers Guide Book for tips and tricks on how to get more out of the sale of your home only available in our client portal.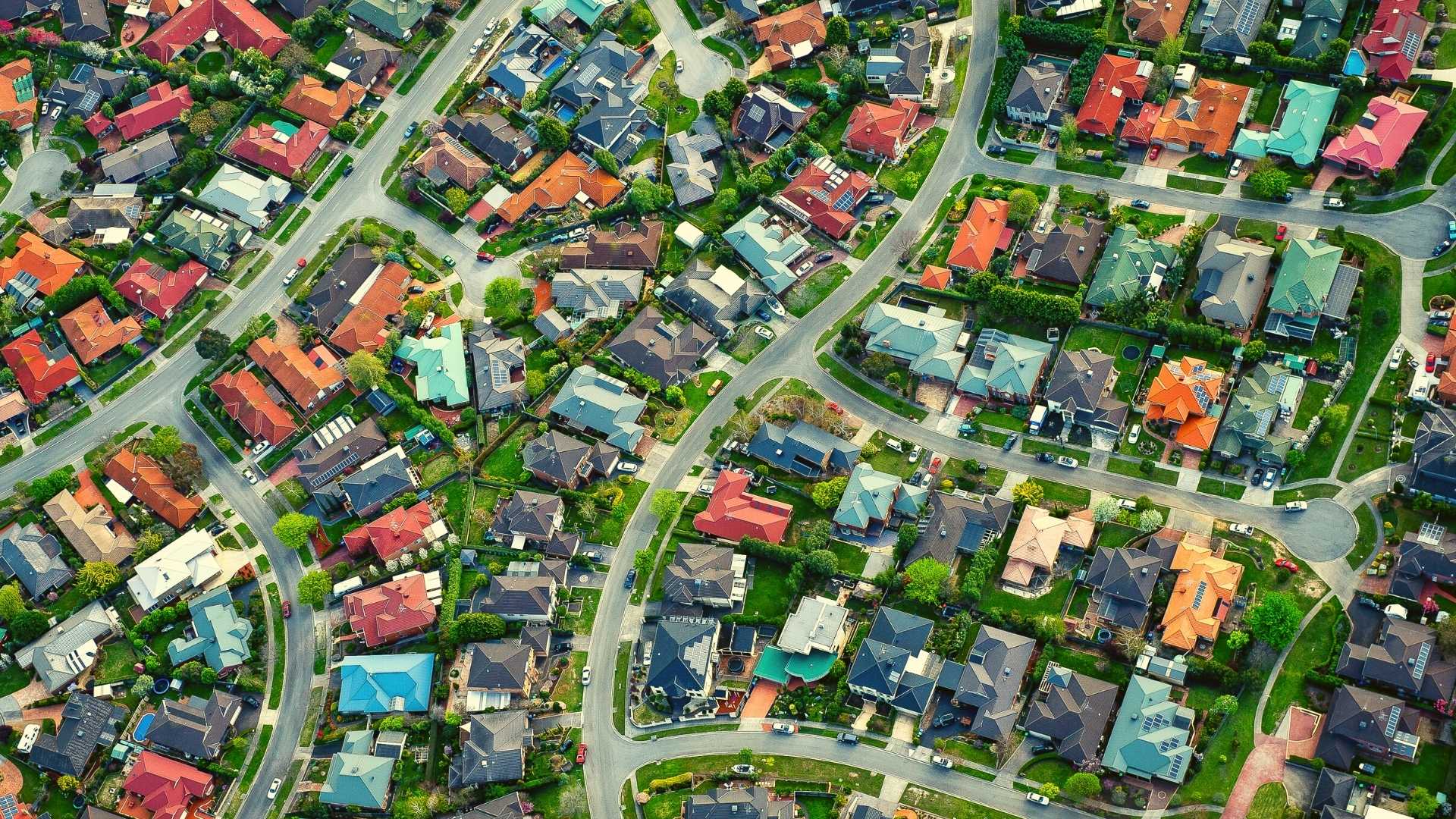 Curious how much your house could sell for in today's market? Get a free home evaluation and value estimate.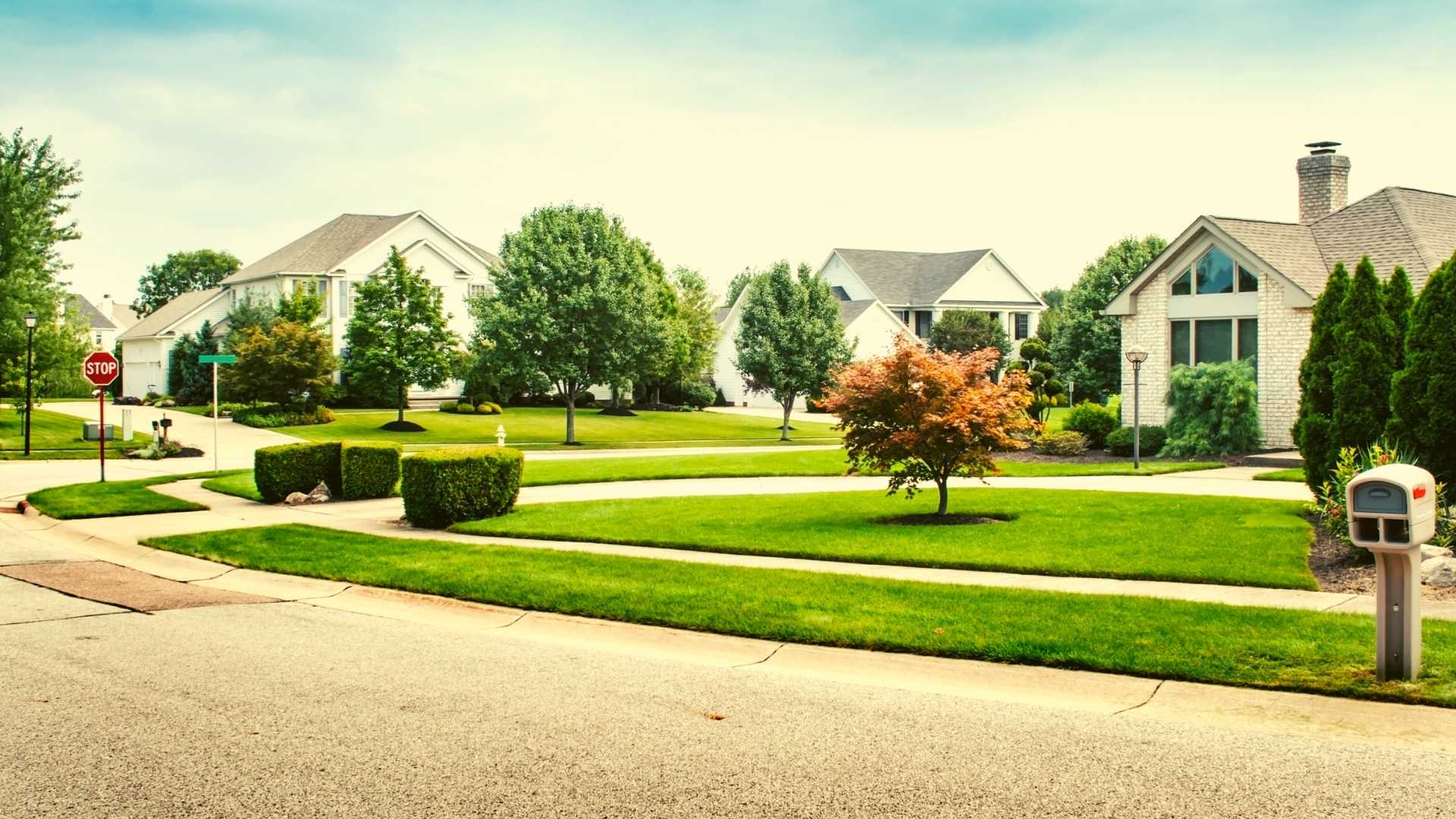 Register or log-in to access our free home buyers guide that will help you on your journey to purchasing the right property for you! Whether it's your first home, or your fifth, knowledge is power.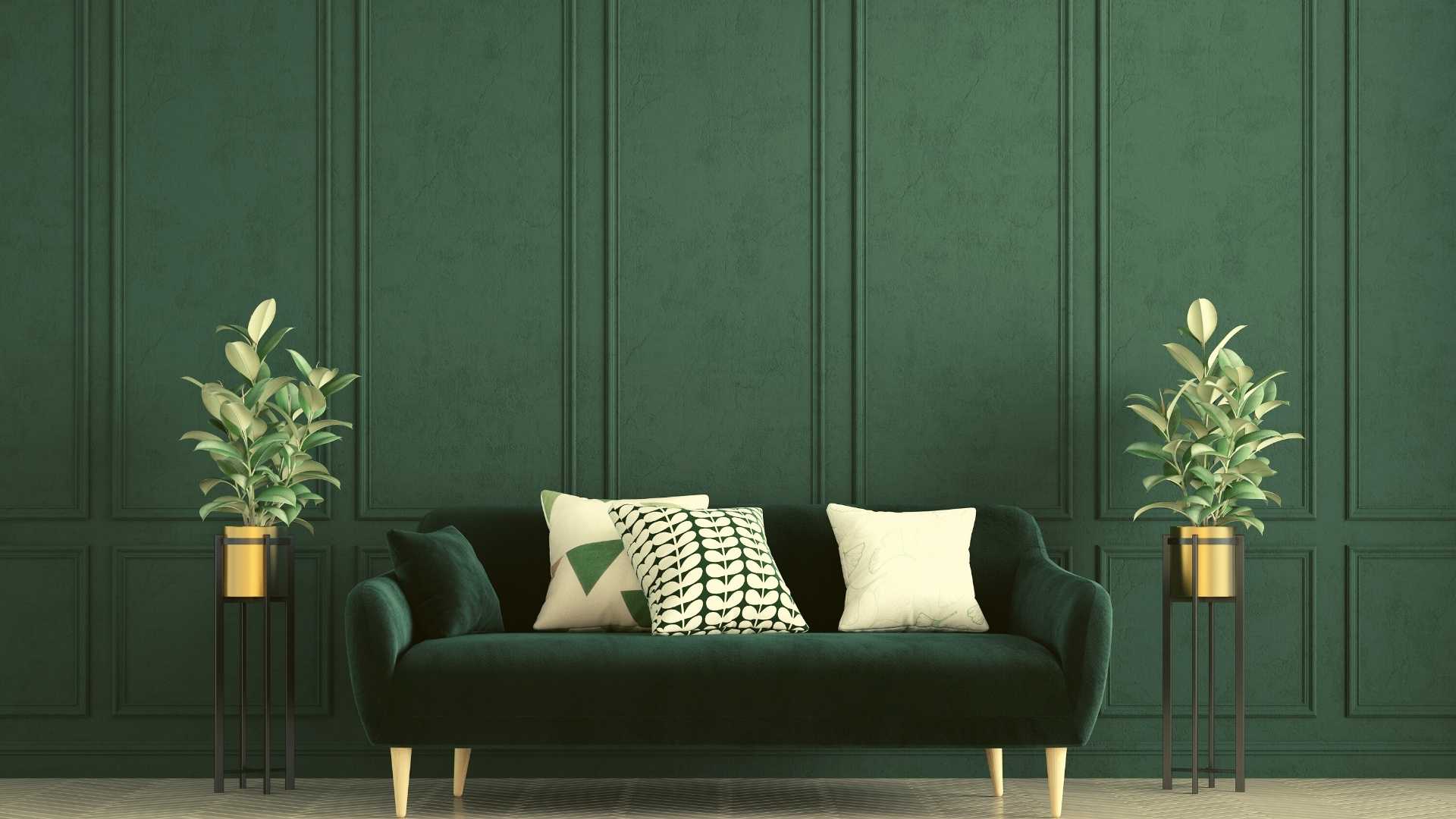 Register or log-in to download the free Sellers Guide Book for tips and tricks on how to get more out of the sale of your home only available in our client portal.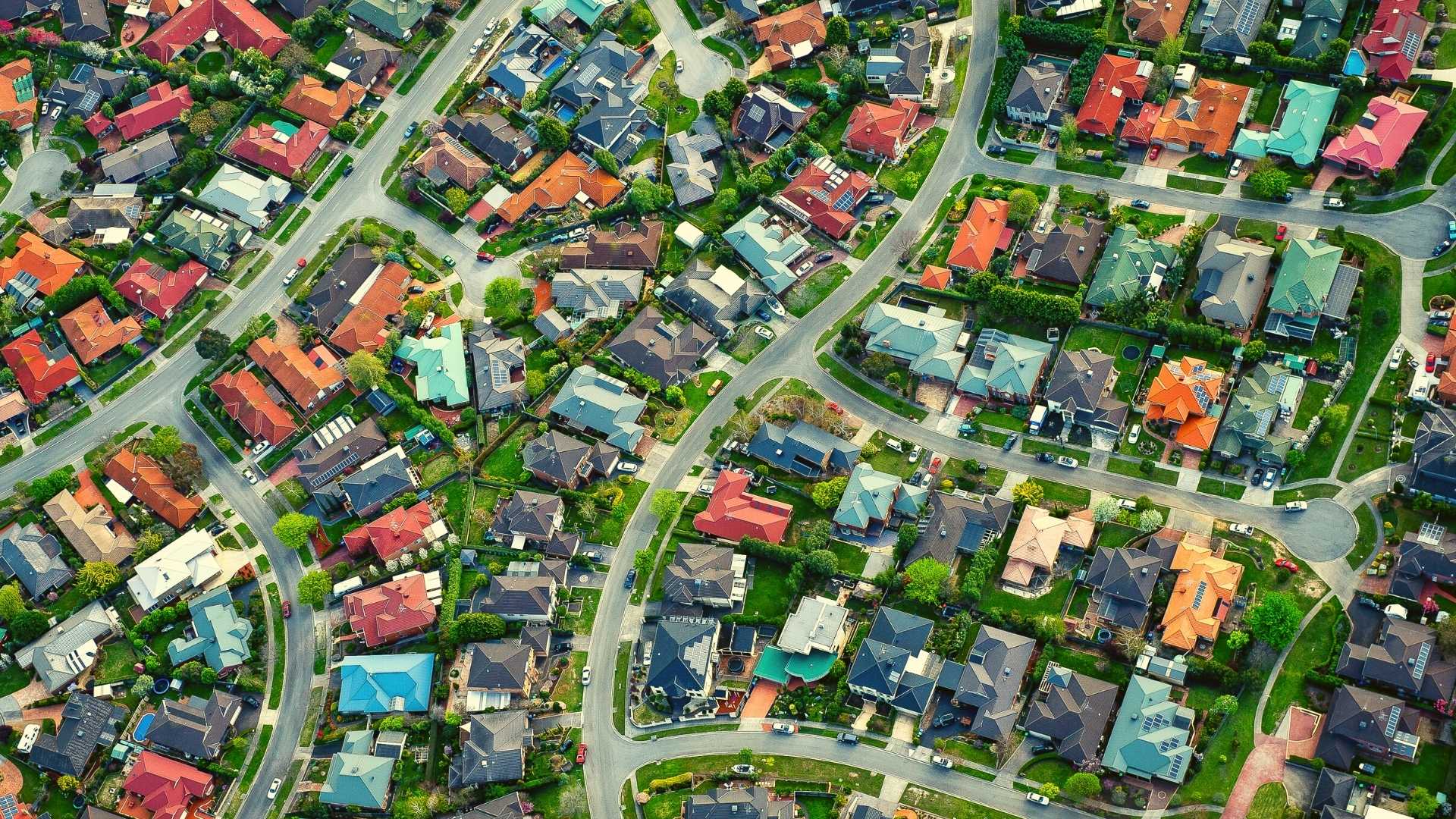 Curious how much your house could sell for in today's market?  Fill out the form below to request a call back for a free home evaluation. There's no obligation, and we're happy to help!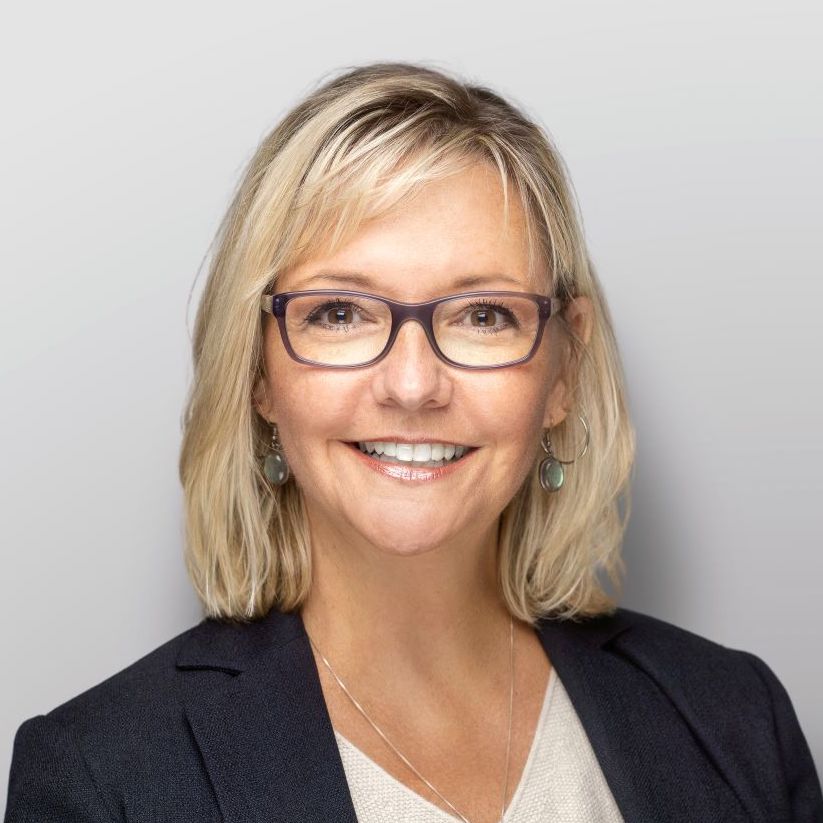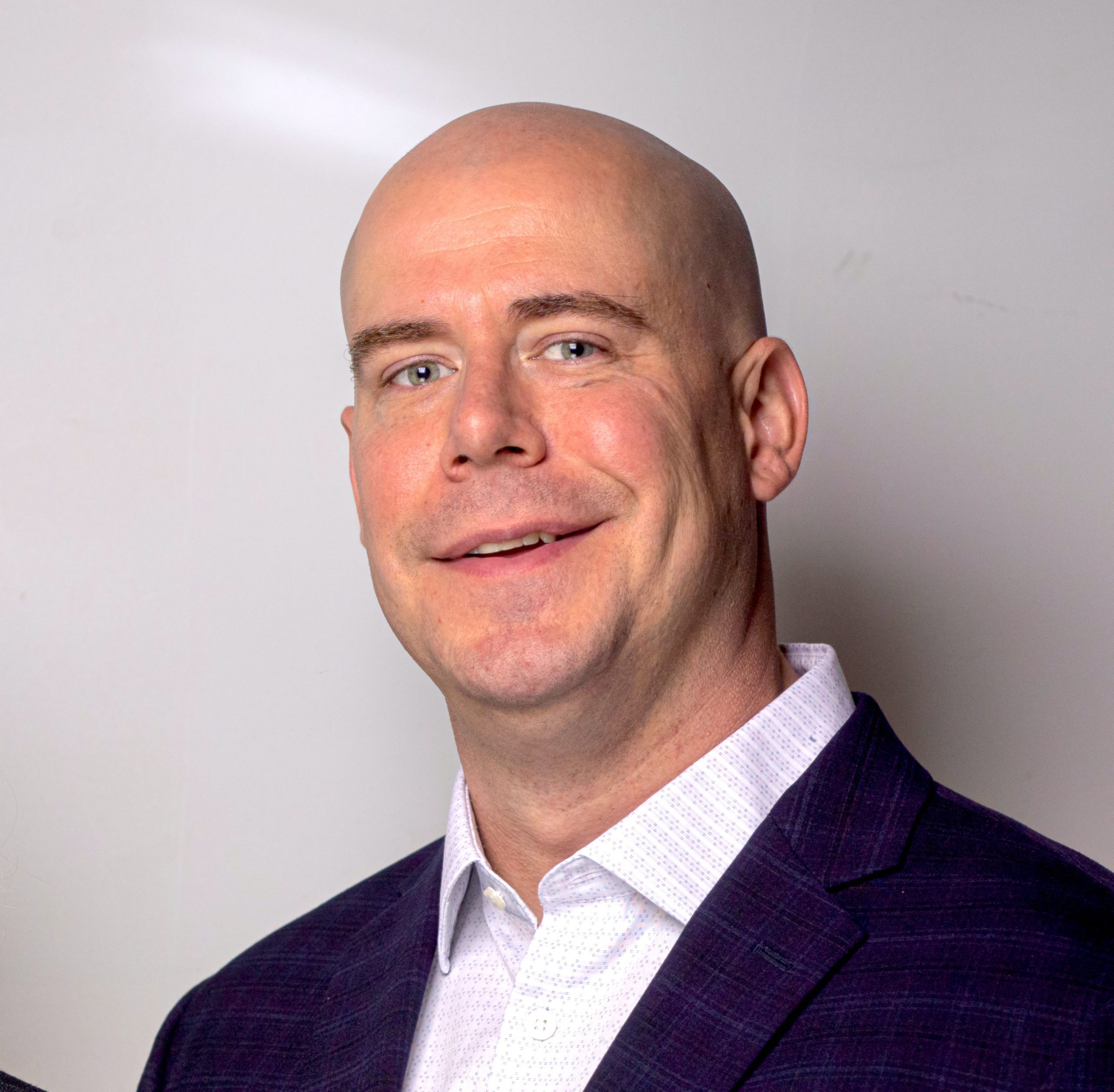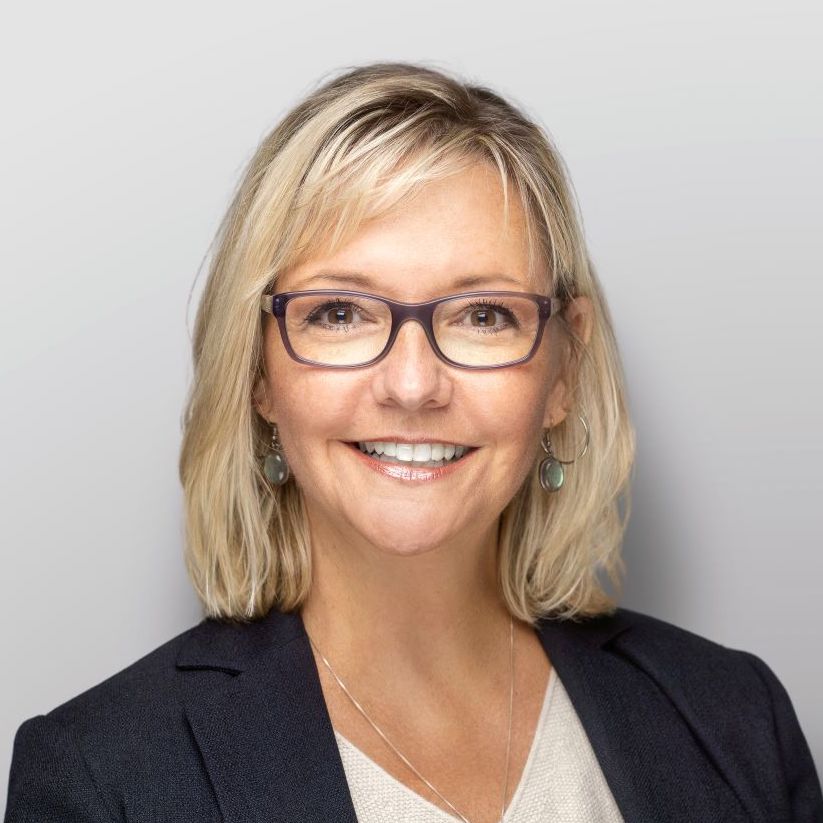 I have been in real estate for over twenty years, and I am the Broker/ Owner of Infinite Realty Service.  They say, if you choose a job you love then you will never have to work a day in your life. I feel so grateful and blessed to love my career! 
Before my real estate career, I wanted to be in law enforcement. My cardiac condition made that impossible. Looking back on my life now, I am so grateful that was never a viable option as my real estate career is more fulfilling than I could have ever imagined. 
I have two very special women to thank for their encouragement to start my career in real estate. First was my wonderful mother-in-law, Lena Cote, my son's grandmother.
Lena's husband died at a very early age and left her to raise her 3 young children alone when she was barely thirty. This had a profound effect on her, and she strongly encouraged me to be able to support her grandchild if God forbid anything happen to his dad. So, I began my real estate career when my son was only four years old! 
The other special woman I need to thank for my real estate career is my first Boss and Broker, Joan Hutchinson. She was the Broker/Owner of Landing Realty in Athabasca and she gave me my first job, taught me how to sell, and gave me the business foundation that I possess today.
She taught me how to run a real estate brokerage very early in my career and without that introduction, I highly doubt I would have ever owned my own brokerage. 
Today I am honored to be working with an amazing group of agents who all have the best heart, compassion, integrity, and work ethic. We are not just a real estate brokerage–we are a family. I feel so blessed to have the best clients who have now become my extended family.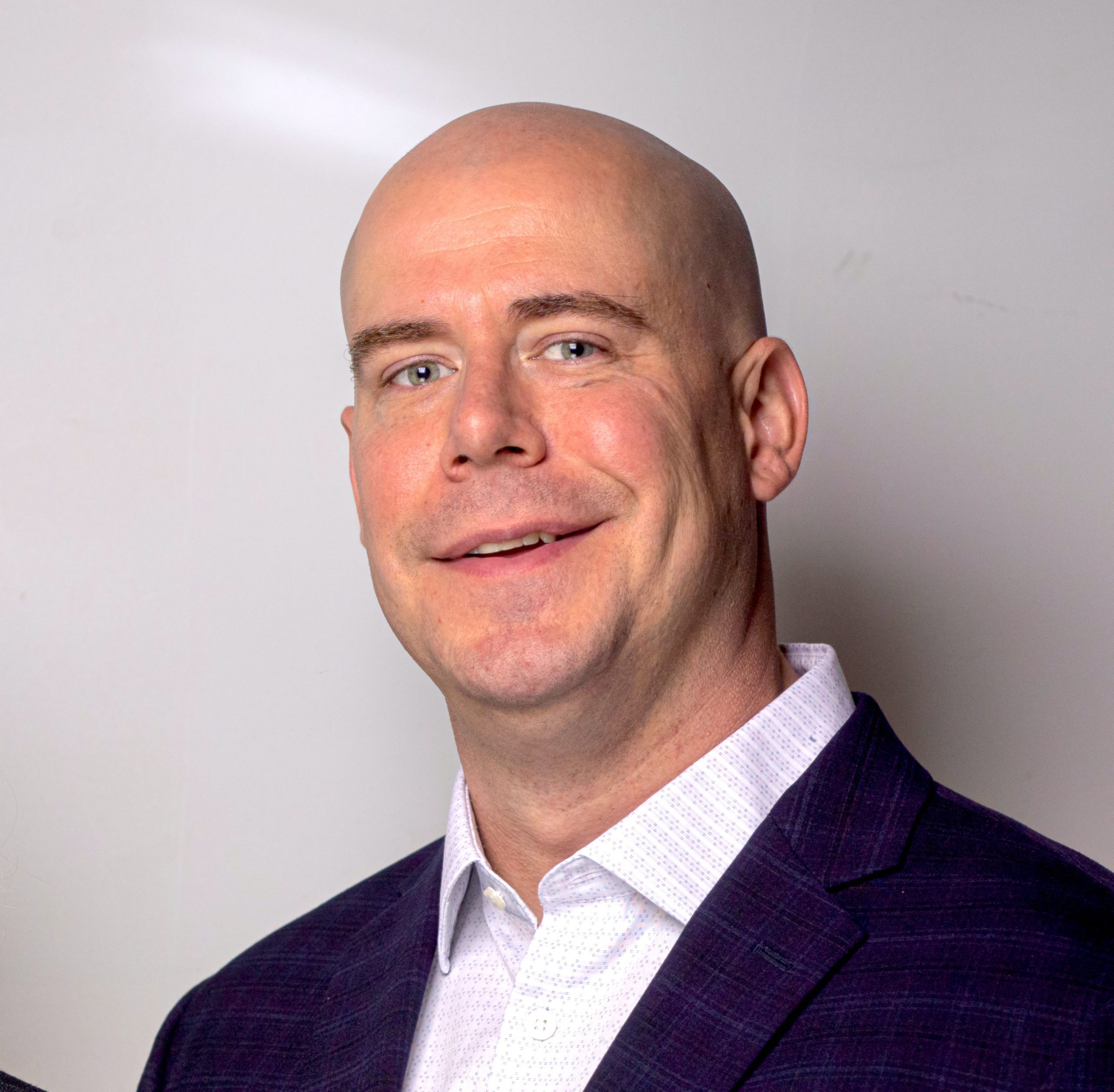 Before I began my real estate career I was involved in the restaurant and hospitality business. In my spare time I began volunteering with homeless and at-risk youth, coaching and mentoring. I choose a career in real estate because I believe in helping people and guiding them through big decisions in their life.
I pride myself on the customer service aspect of this career which sets me apart from your average salesman. I am dedicated to my client's success, and I've been known to work around the clock for them-no matter what time of day or night.
I pride myself on my loyalty, honesty, and understanding and bringing a level head to every situation and transaction. I do what's in the best interest of my clients because that is what, I believe, providing a real estate service is all about. My clients value my positive energy going through their real estate experience regardless of how a transaction plays out and the challenges we may need to overcome.
Volunteering, team sports-playing Basketball, coaching and being a full-time community activist is what has shaped me into who and what I am today. I am passionate about working with the youth at The Tegler Youth Centre and the homeless population at The Mustard Seed. Coaching and mentoring are also a lane I use to tie everything together. I believe in complete UNITY of all people and that our differences should be celebrated, accepted, and understood. UNITY in the commUNITY is who I am.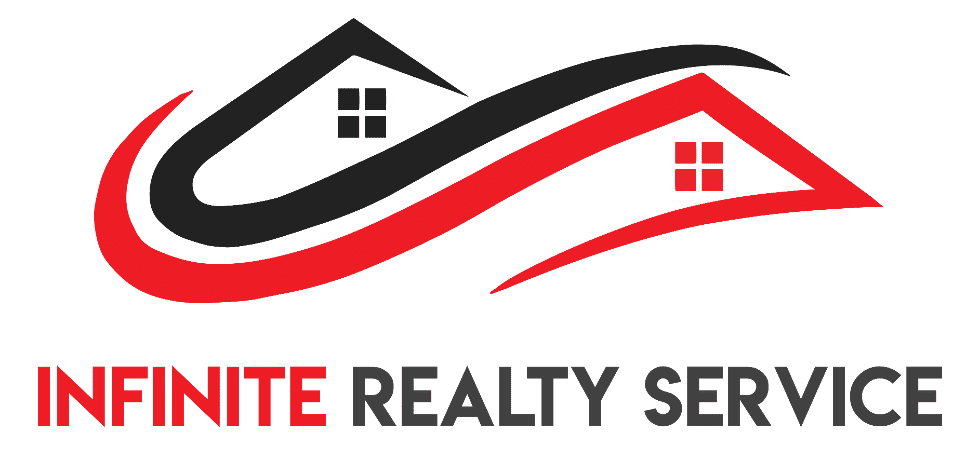 About Infinite Realty Service
We are a full service real estate brokerage based out of Edmonton Alberta serving the greater Edmonton area and beyond. Infinite Realty Service is a boutique brokerage focusing on customer service and giving back to the community.
Brokerage Contact Information